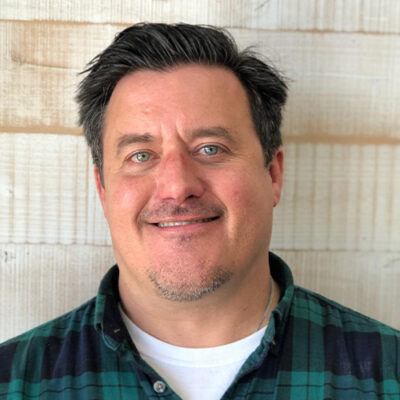 Dr. Matt Parker
Dr. Matthew Parker is our medical director and primary physician. He is a native of Lubbock, TX where he attended public school in Lubbock and Diboll before his family settled in Carthage. It was in this small East Texas town that he first became interested in pursuing a medical career while working as a delivery driver for a locally owned pharmacy. After graduating from Carthage High School, Dr. Parker enlisted in the United States Marine Corps and left for boot camp in San Diego, CA at the age of 17. He attended the School of Infantry at Camp Pendleton, CA before being stationed the East Cost – first at the Little Creek Amphibious Warfare Center near Norfolk, VA and then at Camp LeJeune with the Second Marine Division. Dr. Parker then left military service after four years and having been promoted to Corporal (E4).
Dr. Parker returned to Carthage, where he enrolled at Panola College for one year, before transferring to Baylor University in Waco, TX. Graduating with a Bachelor's degree in Biology, he was accepted to study Medicine at the University of Texas Medical School in San Antonio. After graduating, Dr. Parker trained in Family Medicine in Conroe, TX before moving to Birmingham, AL in 2003. Dr. Parker has worked in many different clinical settings throughout Alabama. He spent three years as Medical Director of St. Vincent's Occupation Health Clinic in Birmingham. He practiced extensively as family medicine and urgent care specialist in clinics from Muscle Shoals to Dothan, and from Tuscaloosa to Alexander City. Dr. Parker is RAVE certified and is continuously researching and studying new methods of treatment for his patients. Trained in conventional medicine Dr. Parker has also expanded his practice to include Bioidentical Hormone replacement treatment, Medical Weight Loss, Nutritional Medicine, and Traditional American Herbal Medicine. Dr. Parker is also bilingual in English and Spanish. After 17 years of practicing medicine, On Demand Healthcare is proud to have Dr. Parker as our medical director.
In his free time, Dr. Parker enjoys playing with his sons, Will and Sam, and playing guitar.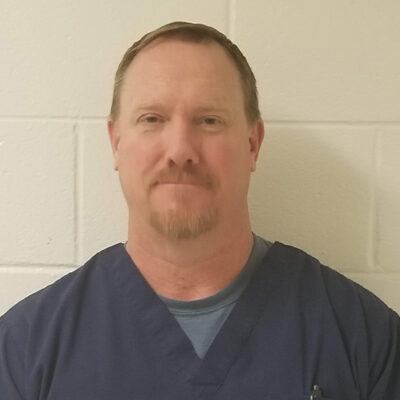 Tim Watkins CRNP
Tim obtained his Associates Degree in Nursing from Jefferson State Community College in 2004 and went on to earn a Bachelors in Science Nursing Cum Laude from Kaplan University in 2014. Tim earned a Masters in Science Nursing from The University of Alabama at Birmingham with emphasis on Family Nurse Practitioner in 2016. He became certified through the American Academy of Nurse Practitioners in 2016. Tim was a Registered Nurse in Emergency and Critical Care medicine from 2004 through 2016. Tim is a Family Nurse Practitioner that has worked Urgent Care/Family/Critical Care medicine since 2016. In 2020, Tim had the opportunity to partner with Charlie King, CRNP and with Dr. Matthew Parker as medical director in opening On Demand Healthcare LLC. Tim enjoys spending time with is wife, Kim, and two sons – Caden 11 and Trenton 9. Tim Watkins is also a proud United States Navy Veteran.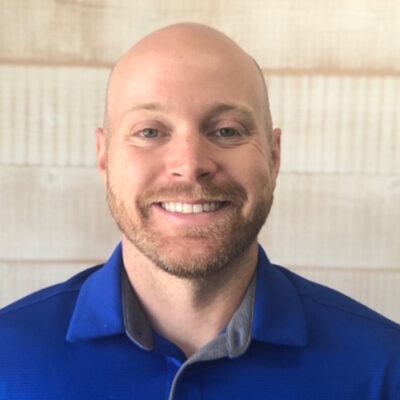 Charlie King CRNP
Charlie is a native of Birmingham AL and grew up in Vestavia Hills AL. After growing up with a sister with special needs who was in and out of the hospital setting frequently, Charlie decided to pursue a career in the medical field. Charlie attended Samford University, where he obtained his bachelor's degree in Nursing in 2007. He went on to practice nursing in a variety of settings from critical care to administration. After practicing nursing for 10 years, Charlie attended Troy University, where he completed his Family Nurse Practitioner training in 2017. Since then, Charlie has worked with the hospitalist group at St. Vincent's Birmingham and East. Charlie received his certification in the fundamentals of critical care support by the Society of Critical Care Medicine and in 2018 he was hired by Southern Anesthesia Management- Intensivist Division to care for critically ill patients at Princeton Baptist and St. Vincent's East Hospitals. In 2020, Charlie had the opportunity to partner with Tim Watkins, CRNP and with Dr. Matthew Parker as medical director he went on to pursue opening On Demand Healthcare LLC. Charlie enjoys music, the outdoors, and spending time with his wife and three children.