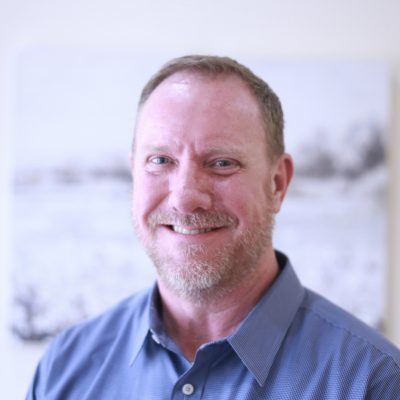 Tim Watkins CRNP
Tim obtained his Associates Degree in Nursing from Jefferson State Community College in 2004 and went on to earn a Bachelors in Science Nursing Cum Laude from Kaplan University in 2014. Tim earned a Masters in Science Nursing from The University of Alabama at Birmingham with emphasis on Family Nurse Practitioner in 2016. He became certified through the American Academy of Nurse Practitioners in 2016. Tim was a Registered Nurse in Emergency and Critical Care medicine from 2004 through 2016. Tim is a Family Nurse Practitioner that has worked Urgent Care/Family/Critical Care medicine since 2016. In 2020, Tim had the opportunity to partner with Charlie King, CRNP in opening On Demand Healthcare LLC. Tim enjoys spending time with is wife, Kim, and two sons. Tim Watkins is also a proud United States Navy Veteran.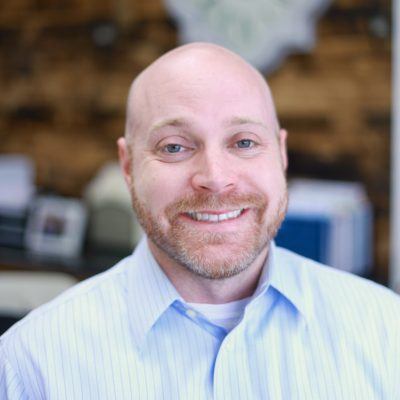 Charlie King CRNP
Charlie is a native of Birmingham AL and grew up in Vestavia Hills AL. After growing up with a sister with special needs who was in and out of the hospital setting frequently, Charlie decided to pursue a career in the medical field. Charlie attended Samford University, where he obtained his bachelor's degree in Nursing in 2007. He went on to practice nursing in a variety of settings from critical care to administration. After practicing nursing for 10 years, Charlie attended Troy University, where he completed his Family Nurse Practitioner training in 2017. Since then, Charlie has worked with the hospitalist group at St. Vincent's Birmingham and East. Charlie received his certification in the fundamentals of critical care support by the Society of Critical Care Medicine and in 2018 he was hired by Southern Anesthesia Management- Intensivist Division to care for critically ill patients at Princeton Baptist and St. Vincent's East Hospitals. In 2020, Charlie had the opportunity to partner with Tim Watkins, CRNP in opening On Demand Healthcare LLC. Charlie enjoys music, the outdoors, and spending time with his wife and three children.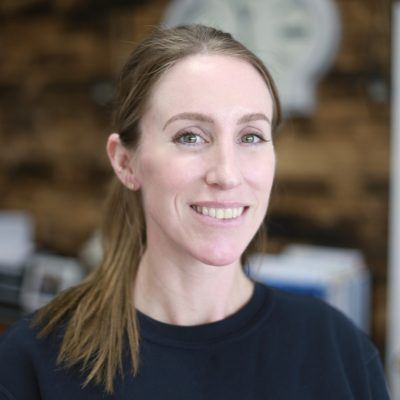 Elaine Harris CRNP
Elaine Harris is from Fort Wayne, IN. After 10 years as an Army Nurse, she transitioned to travel nursing working primarily in the Emergency Department. She obtained her Master's Degree in 2021 at the Univeristy of South Alabama and became a Family Nurse Practitioner, working in the ER at Shelby Baptist Hospital, and eventually becoming part of the On Demand Healthcare family. She loves being outdoors and enjoys spending time with her husband, son and soon to be twins.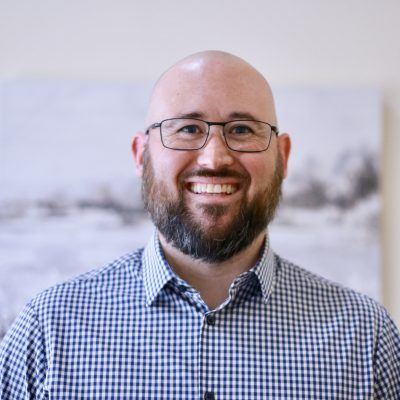 Jason Clemons MD, MS
Dr. Clemons is a Florence, AL native and currently resides in Birmingham. He received his undergraduate degree in Biology at Samford University. Along the way, he obtained a master's degree in Human Environmental Sciences at the University of Alabama prior to pursuing his medial doctorate at the University of Alabama at Birmingham. He completed residency at the Tuscaloosa Family Medicine Program. Dr. Clemons is board certified in Family Medicine and an active member of AAFP. He has worked in numerous settings, including both inpatient and outpatient care for patients. He loves to develop long lasting partnerships with his primary care patients by building trust to ensure genuine complete care for them. He is blessed to have a beautiful wife and 3 children. When he is not working, you will find him spending time with his family, participating in outdoor activities, and traveling.